Unfortunately, it nevertheless remains highly complicated, which makes the employment of maths the essay write coursework help services extremely desirable
PROVIDING POWERFUL SERVICES TO BUILD YOUR BUSINESS
Our services are made to make you grow in the market!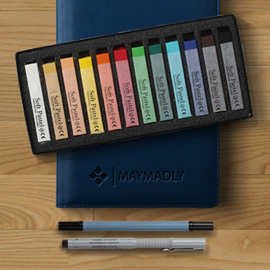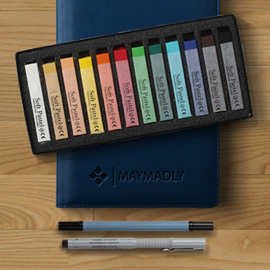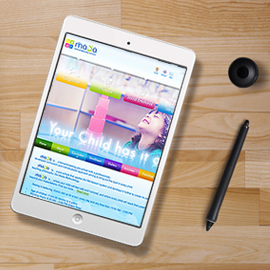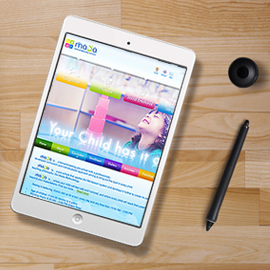 ADVERTISING
We produce quality graphic designs that promote your sale of commercial products and services.
BRANDING
We create visual differentiated statements that communicate your business philosophy.
MARKETING
We establish a significant presence in the market that attracts and retains your loyal customers.
WEB DESIGN
We design smart and clean websites that work best with your business needs.
WHY CHOOSE OUR DESIGN STUDIO
QUALITY DESIGNS
Producing high quality designs by giving a lot of care to each pixel and detail.

AFFORDABLE PRICES
Offering the best cost quotations in the current market.
DELIVERED IN TIME
Our designs are delivered in time, if not before the deadline.
CUSTOMER SUPPORT
We are always here for you! Delivering your designs doesn't mean ending our great relationship.
TESTIMONIALS
What do our clients are saying about us?!
Hard work, high attention to details, and out of the box designs!

NEHAL NOAMAN // MADA International Preschool // Web Design & Several Flyers

Working with May is a pleasure. She is very supportive and creative. She is also very committed to satisfy her customers and to deliver even before the due date. I would certainly recommend working with her for anyone who needs creative designs.

MAHA ADEL NOUNOU // Parenting Trainer & Early Childhood Development Specialist // The Confident Parent & The Confident Teacher Projects

I'd like to thank you for your efforts and beautiful designs; we really appreciate it! Looking forward for more business together in the future insh'Allah.

RANIA MOHAMMAD // Preschool Curriculum Developer, Organizational & Human Development Specialist and Social & Educational Programs Developer // The Confident Teacher Project
WHO

WE ARE

May Madly Design Studio® provides quality, catchy and functional designs. We offer a wide range of services including graphics, web designs, advertising, branding and marketing.

We care about our clients, we leave everybody 100% satisfied.

1,300+
FINISHED PROJECTS

10,600+
WORKING HOURS
Whether you are a start-up, a SME or a non-profit organization, we are here for YOU!